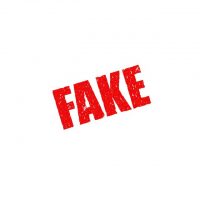 I feel like a fraud.
Have you ever had those days where not much goes right, or you receive startling news, or well, you're just having a bad day?
It's during those times that we're supposed to have faith, trust God, face things with a smile on your face, right? Yeah, well…(insert eye roll here).  I'm failing miserably at facing things with a smile.
I've had a tough couple of days and I've let out my frustration with anger and fear. Not being prayerful, not even calming down enough to take a breath and get a handle on the situation.
That's not like me. As my husband and kids will tell you, I'm not one to yell. I don't like arguments. If I'm upset about something, it's best to leave me alone for a few minutes, until I can settle down and we can talk things through calmly. I don't like harsh words spoken that we can't retract.
As someone who has been writing about having hope and staying positive, well, I've done neither of those this past week. That makes me feel like a hypocrite and a fraud.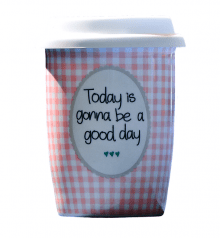 But I'm not. I've had a few bad days. I was thrown a curve ball and didn't handle it well, but that doesn't have to blow everything for me. It doesn't mean God isn't still working. And it doesn't mean that I will continue to have bad days. It does mean, however, that I need to take a breath, calm myself, and dive right back into my faith, into Scripture and try to right myself.
We are living in uncertain times and I don't know what the days or months ahead are going to look like. I have moments of trepidation for what the future holds for me. However, I don't have to spiral down into a pit of despair, anger and frustration. I'm a flawed human being, and have emotions that get the best of me sometimes. But I'm not a fraud. I'm just human. And I can right the ship, take a breath and start all over again.
How about you? Do you have times where you don't handle things well? How do you get back on track? I'd love to hear from you.