About Rebecca
Becky is a writer and blogger, writing about about real friendship and relationships, and all the ties that bond us. She's a three time contributor to various Chicken Soup for the Soul books, and has been published in Guideposts Magazine, ChristianParenting.org and Faith Around The Corner. She's the current Web Manager for American Christian Fiction Writers. Along with being a long-time ACFW member, she also belongs to Novel.Academy, as well as to the Jerry Jenkins Writers Guild.
Becky grew up in a military family, and now after living all over the world, she makes her home near Dallas. She is a three-time cancer survivor and church life group leader. Becky is married to her high school sweetheart and is a proud mother and grandmother.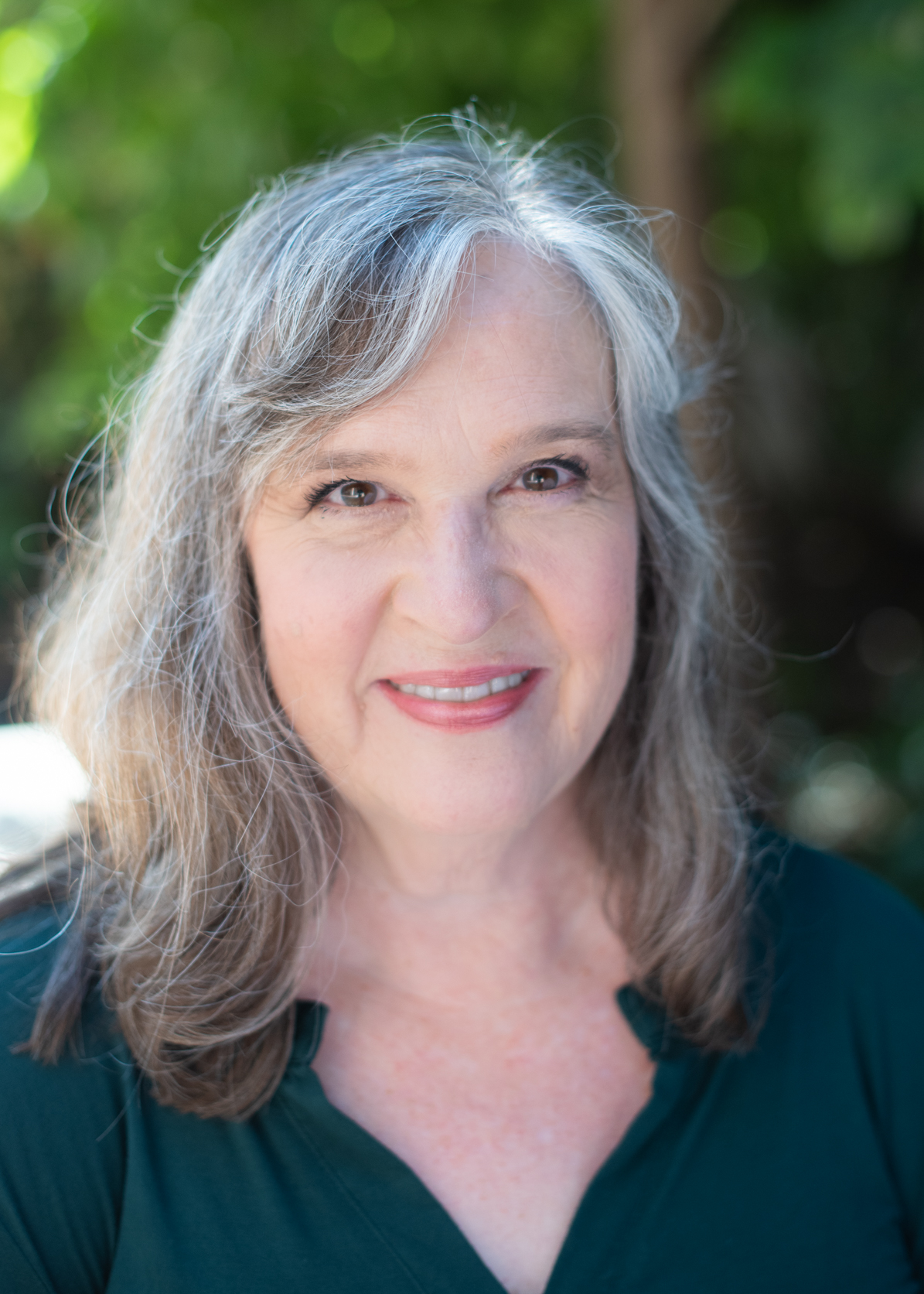 FUN FACT:
Becky has gone back to college! She is currently an on-line student at Colorado Christian University, where she will complete her Bachelor of Arts degree in Creative Writing in 2023.