We've all heard the expression "Good things come to those who wait". On the flip side, there's the Tom Petty song about waiting. As he says, it is the hardest part. Which one is right? In my opinion, both adages are true.
As I look back on my life, there are two very strong examples of "Good things come to those who wait."
The first is my husband. We dated in high school, and a little bit in college. In fact, I wrote in my journal when I was 17 that I had met the man I was going to marry. But, as most kids do, we ended up going our separate ways. I moved back to New Mexico, and Vince stayed in Texas, got married, and had a family. Twenty-one years after high school, we got back together again. We've now been married 20 years. And he definitely was worth waiting for.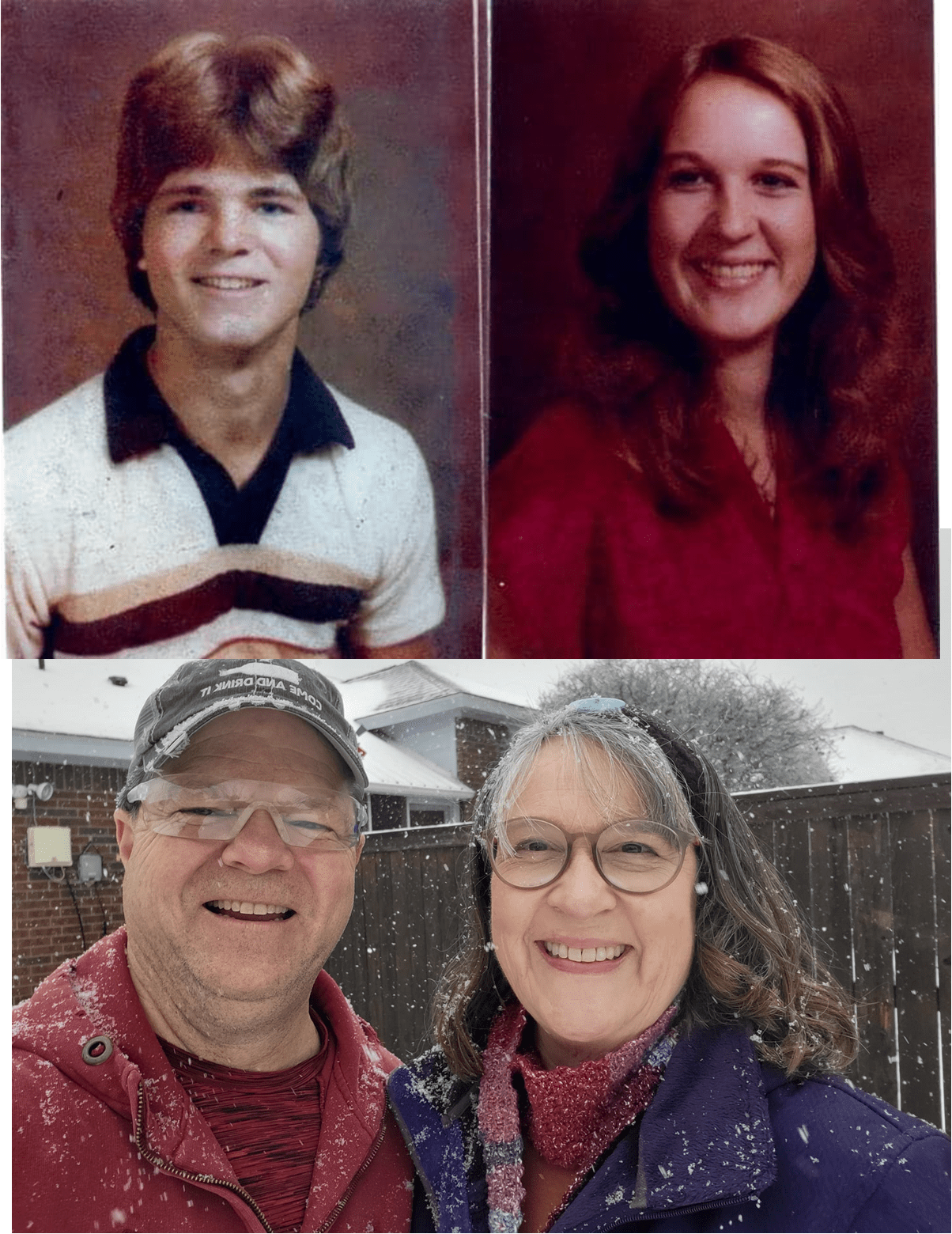 The other waiting had to do with my college education. I never finished my degree when I started it all those years ago. But at that time, they didn't have the exact degree program I wanted. I've always been interested in writing. Back then, that usually meant getting an English degree which meant teaching. I wasn't meant to be a teacher.
The alternative was Journalism, which didn't touch enough on the creative side of writing as far as I was concerned. I finally opted for studying radio, television, and film at the University of Texas. I really enjoyed that, as a long-time TV and movie watcher. But as mentioned earlier, I left Texas and returned to New Mexico and never finished my degree. I did, however, end up having a 15- year career in radio and television. Broadcasting was great and it was a wonderful time in my life. But as I thought about returning to school, it seemed pointless to go back and get a broadcasting degree when I'd already had a career in broadcasting. It wasn't worth the money or the time, since I had real-life experience with that.
But late last year, my wait was over. In September, I received a notice that Colorado Christian University was offering a Bachelor of Arts degree in Creative Writing. This was the first time I'd heard of this exact degree. I was aware of MFA programs, but not a Bachelor's in this discipline.
I had a chat with my husband who is super supportive, in so many ways. We discussed finances, time, and as many other details as we could hash out. I finally thought, "Well, I'll apply and see what happens."
I was accepted… quickly. Before I knew it, I applied for transfer scholarships, and returning student scholarships, and let me tell you, the doors back to school flung wide open!
So, over 40 years after I started my first degree, I am once again a full-time student and will finish next year through the online modules at Colorado Christian University.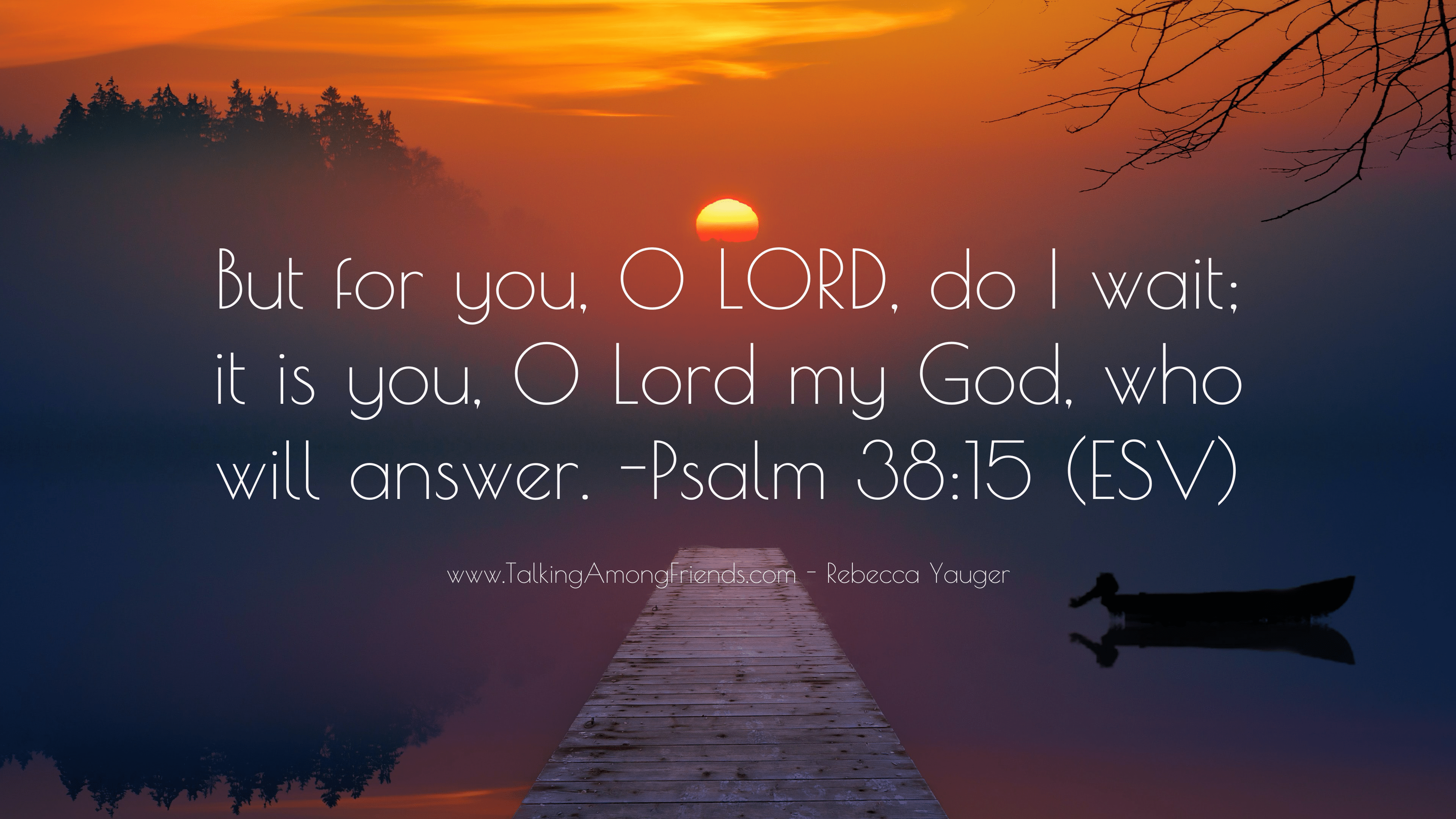 My husband now walks around telling everyone that I had to wait for the right degree program to come along before I went back to school. Okay, 40-plus years is quite a wait. But there you go.
There is good in the waiting. even when you don't realize you're waiting. If, however, you can reflect, you can see where waiting was good. I waited for my husband for 21 years. With the support he gives me now, I probably wouldn't be pursuing my degree after waiting for the right program to come along.
Waiting is good. Waiting is hard. Good things can come to those who wait.