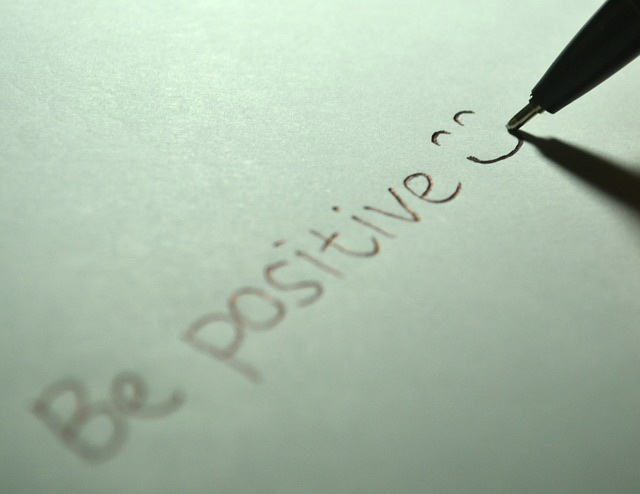 Choosing a Positive Attitude
Video Link: https://www.dropbox.com/s/qwez3ye7cvtffau/20200618_150631.mp4?dl=0
Text from Video:
Hi everyone. The last few weeks on TalkingAmongFriends.com, I've wrestled with the choices we make. Whether we choose to have hope or despair, and whether we're choosing to listen, or we're choosing to lash out in anger. And these choices are hard when the mood of the country is just so volcanic right now. Things are in such flux between the pandemic, and the riots, and the protests. It's a difficult time. It's a difficult time to have a positive attitude and I'm a big believer in attitude.
To me, attitude has always been half the battle. It helped me overcome a motorcycle accident in my younger, wilder days. It helped me overcome from cancer twice. I'm not saying it's just my attitude alone. It's prayer, and it's God's grace and bringing the right people into my life at the right time.
But attitude helps finding that resolve, finding that strength, finding a way to stay positive, even in the midst of all this chaos. I think it's so important. If you're lacking that positive attitude then pray about it, really think about it. Think about how you're reacting to things and try to make the conscious choice to be positive, and to choose hope.
Stay well, my friends. We'll talk to you soon. Thanks.